Migrations, a thermometer of democratic health
September 26, 2019 @ 19:00 p.m.

-

21:00

CEST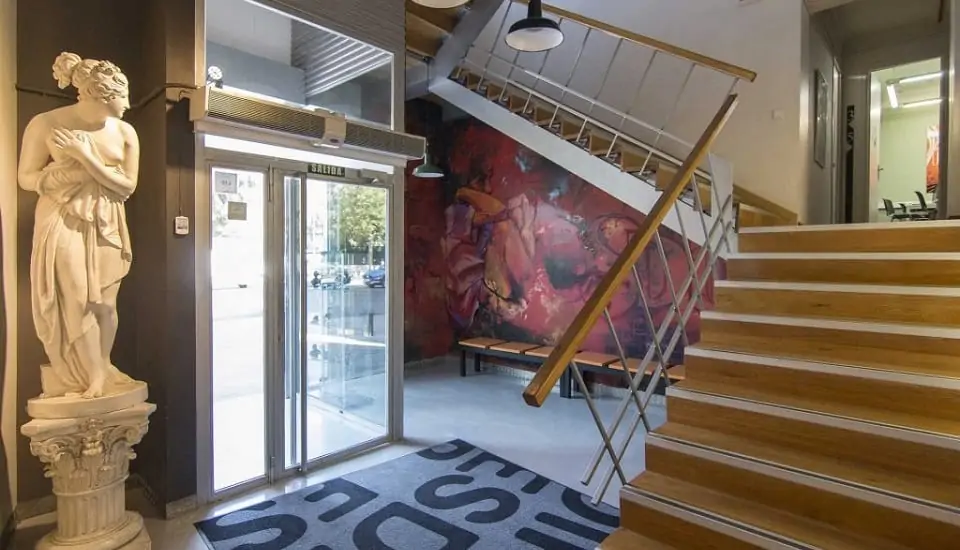 La Saure Editorial organizes the meeting: "Migrations, a thermometer of democratic health" on the basis of a contrasted reading of these stories: "My Brother Benjamín, beyond exile", "Melilla without barbed wire" and "Stories for peace" ( that incorporates experiences in this field).
Speakers: Victoria Eugenia Castrillón, Mentor of Migrant Families, Intercultural Mediator, Migration and Social Inclusion in Alma Latina, Aurora Cuadrado translator-interpreter, Martine Sicard of the association World without wars and without Violence, Carlos Romero Mendoza, representing Eccos de Paz and member of the International Network of Citizen Activists for Human Rights REDAC, Fran Sauré, author author, Rafael de la Rubia, coordinator of the 2 World March for Peace and Nonviolence.
The event will be videotaped and a cartoonist will make illustrations to capture some key ideas and to liven up the talk. It will then be disseminated among other places in the World March network, from the ESDIP platform.
- The production of 3 illustrated albums on facets of the 2nd World March will be announced, as travel notebooks on:
Mediterranean sea of ​​peace, meeting and non-nuclear
March for Africa in Madrid
Around the world without money and peace symbols.
These books will be part of the graphic collection of the publishing house "Una mano tendida"
This event will be held at ESDIP, Escuela Superior de Drawing Profesional- C / Santa Engracia, 122, (Río Rosas metro) Madrid.
Free entry upon registration https://www.eventbrite.es/e/entradas-las-migraciones-un-termometro-de-la-salud-democratica-66436546499?ref=estw .
Capacity limited to 50 people.